Al Mohandisin Housing Project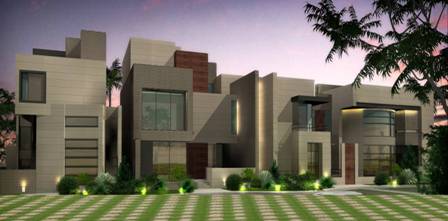 The Project is focused in building residential units keeping in mind the traditional value systems of the Saudi families.
The Project envisages development of villas that takes into consideration privacy and the value system.
The Project is characterized by its unique location in the north of Al Khobar along the Corniche directly. Al Mohandisin Scheme is near from the University of King Faisal (Al Dammam) and Dhahran International Exhibitions.